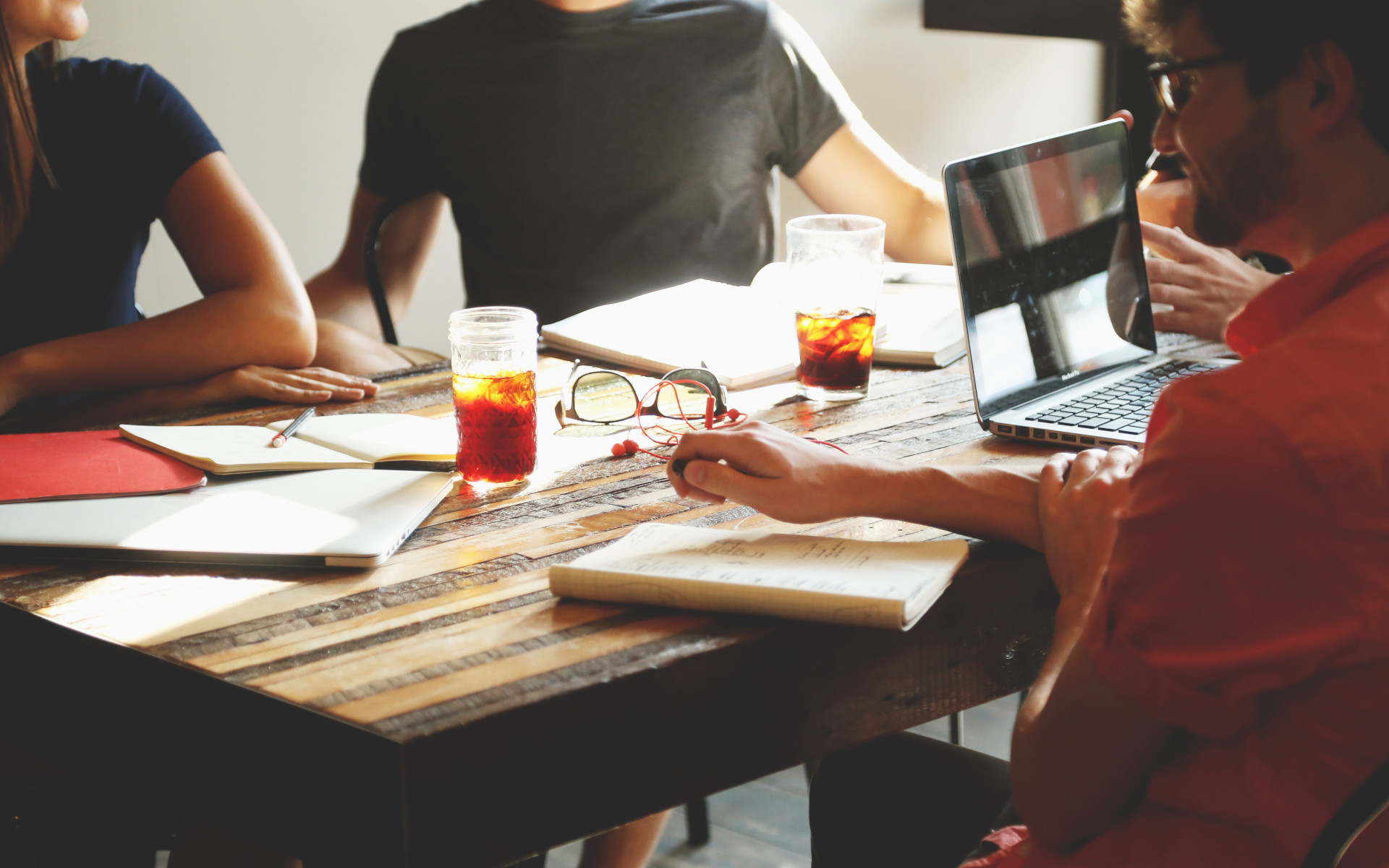 Our job is to think…
Our experience in needs analysis and programming techniques, allow us to create software tailored to the client. The creation of a software solution is an intellectual service, consisting of assessing the necessities of customer's activity and the translation of concepts into programming language.
We are specialized in the creation of customized ERP solutions that helps you run your entire business, supporting automation and processes in finance, human resources, manufacturing, supply chain, services, procurement, and more.
Business management
Administrative management
Accounting management
Financial analysis
Production management
Human resources
Telecommuting
etc…
We take care of making the information more fluent and more efficient in your company. We accompany you in the evolution of your business, by adapting your solution to new necessities. The flexibility of our solution gives your business the opportunity to evolve faster.
We also help you in replacement of your old system by a new one, or in creating of interfaces between different systems in your enterprise.