Fleet on line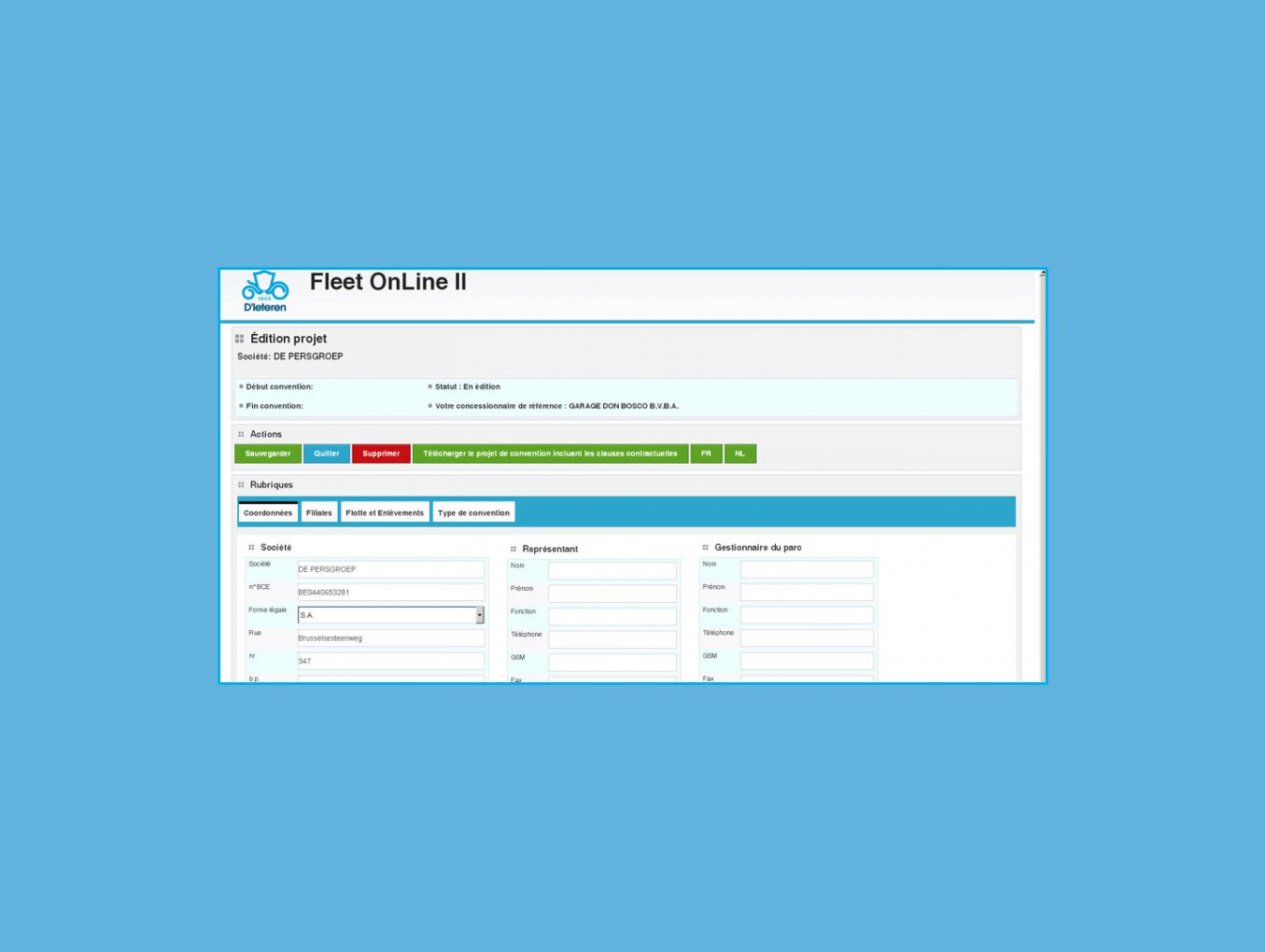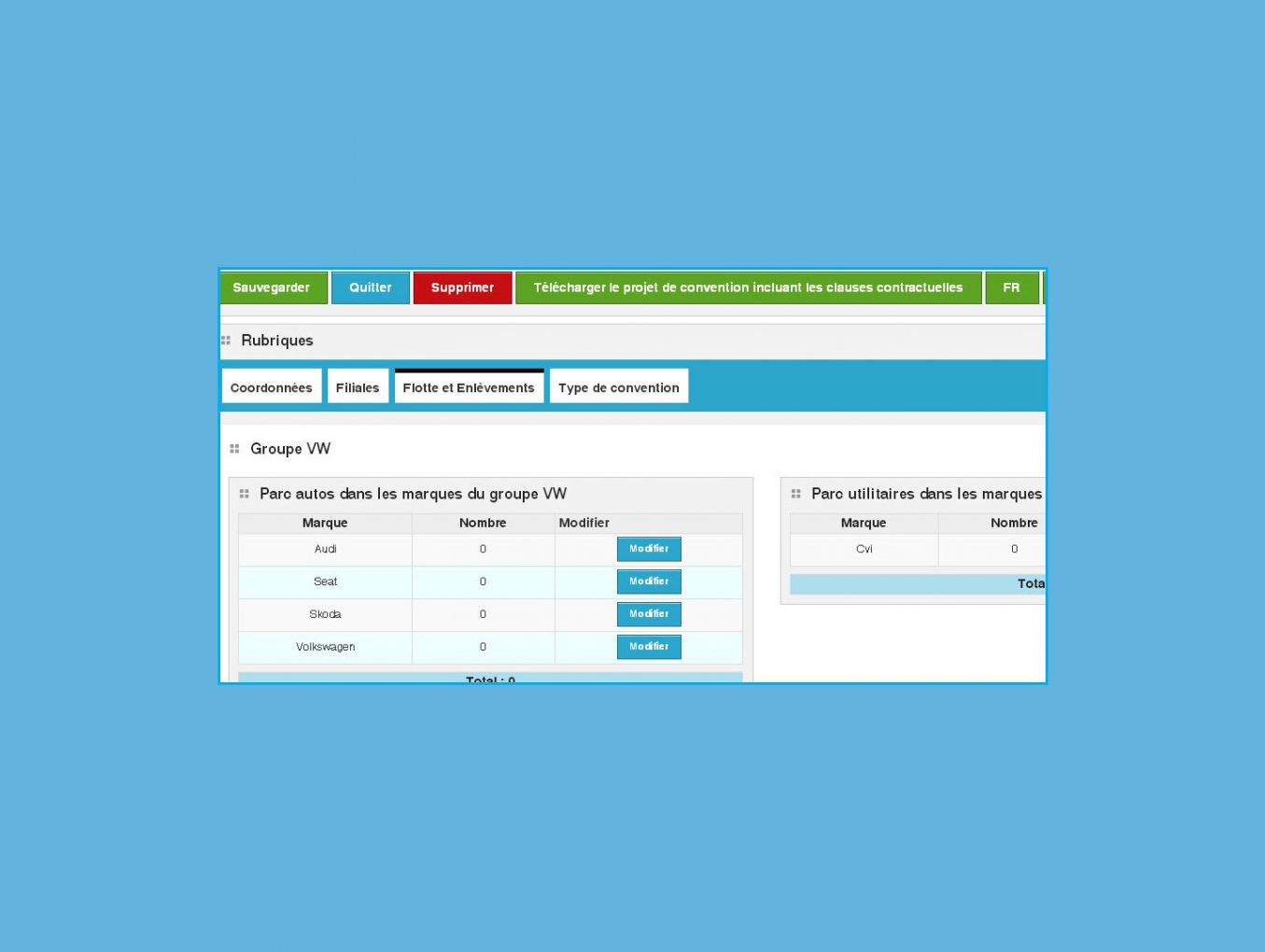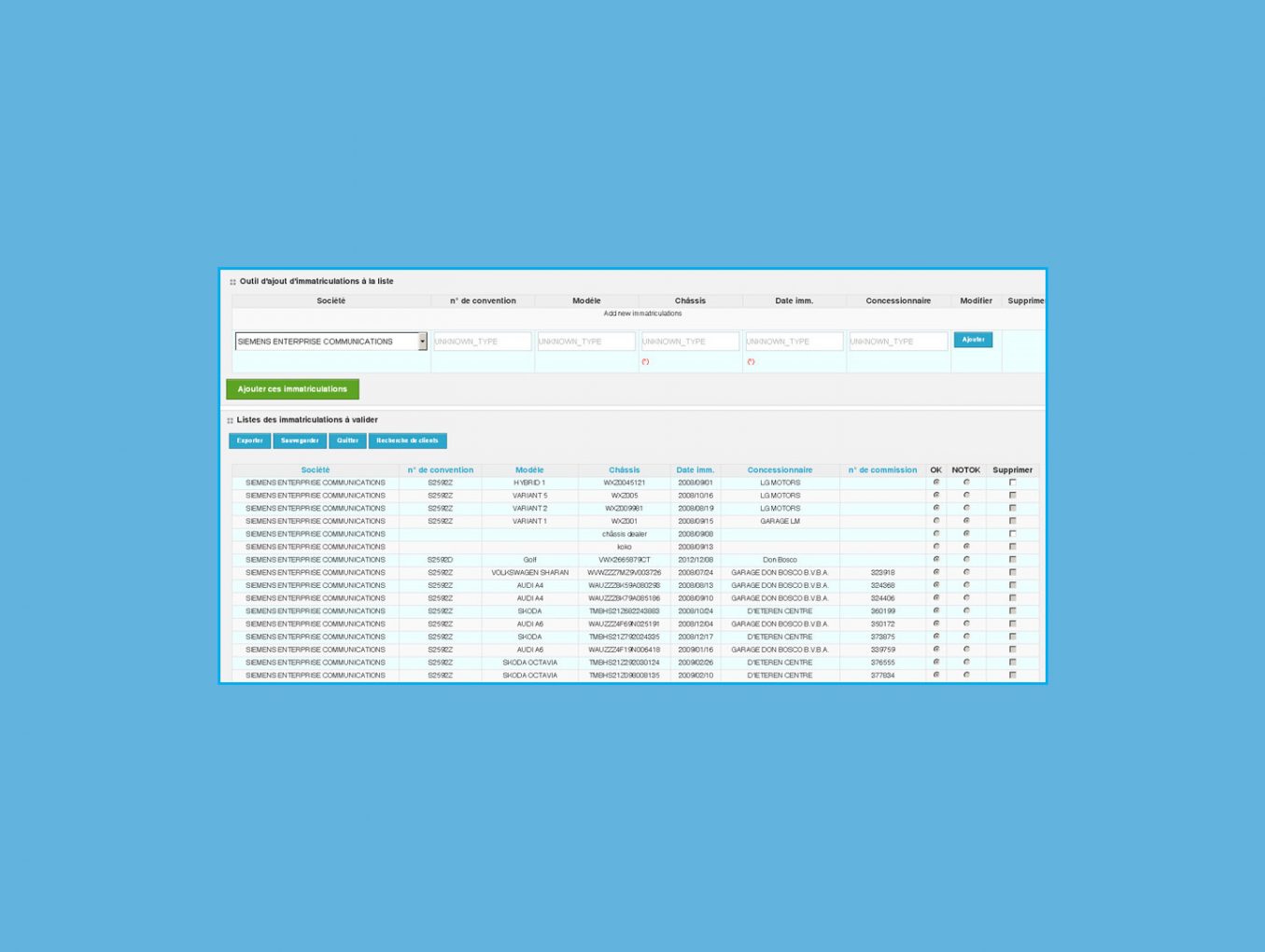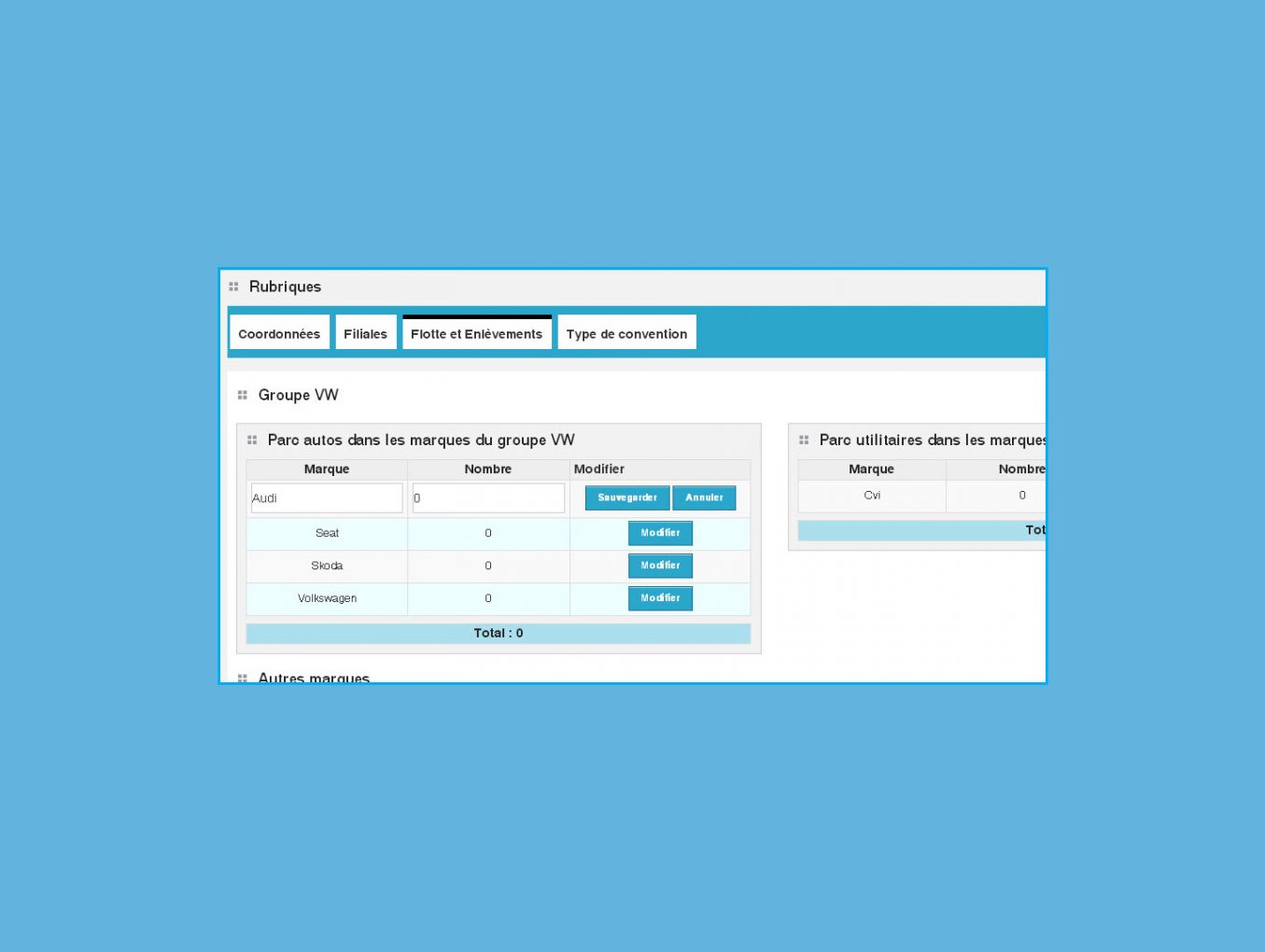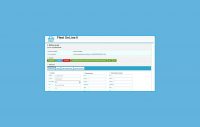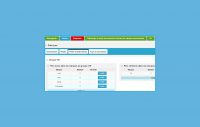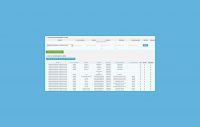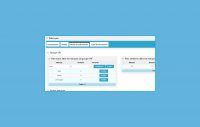 Project details
CLIENT:

D'Ieteren Auto

ACTIVITY:

Volkswagen motor (car) import

GOAL:

Allow dealers and customers to create and electronically sign vehicle purchase agreements.
Web application to record car purchase agreements.
Dealers and customers can complete, edit, print and sign agreements, electronically.
The signed agreements are then processed by the internal management system.
The app was developed for D'Ieteren, the official Belgian importer for Volkswagen.